The Lowcountry Irish Fest has been postponed indefinitely.
---
Our February 23, 2020 Fest was a huge success!
A huge thank you to all our attendees, sponsors and helpers!!!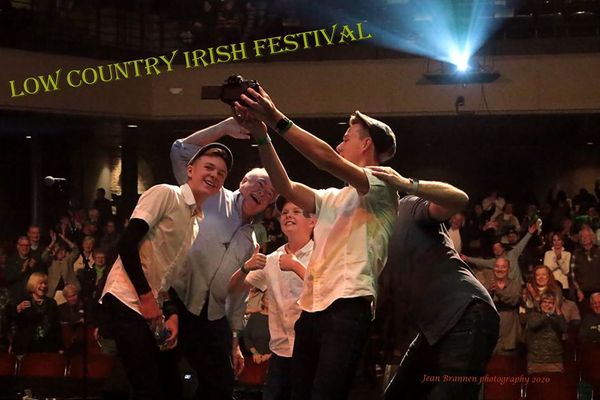 Our 2020 Fest Featured acts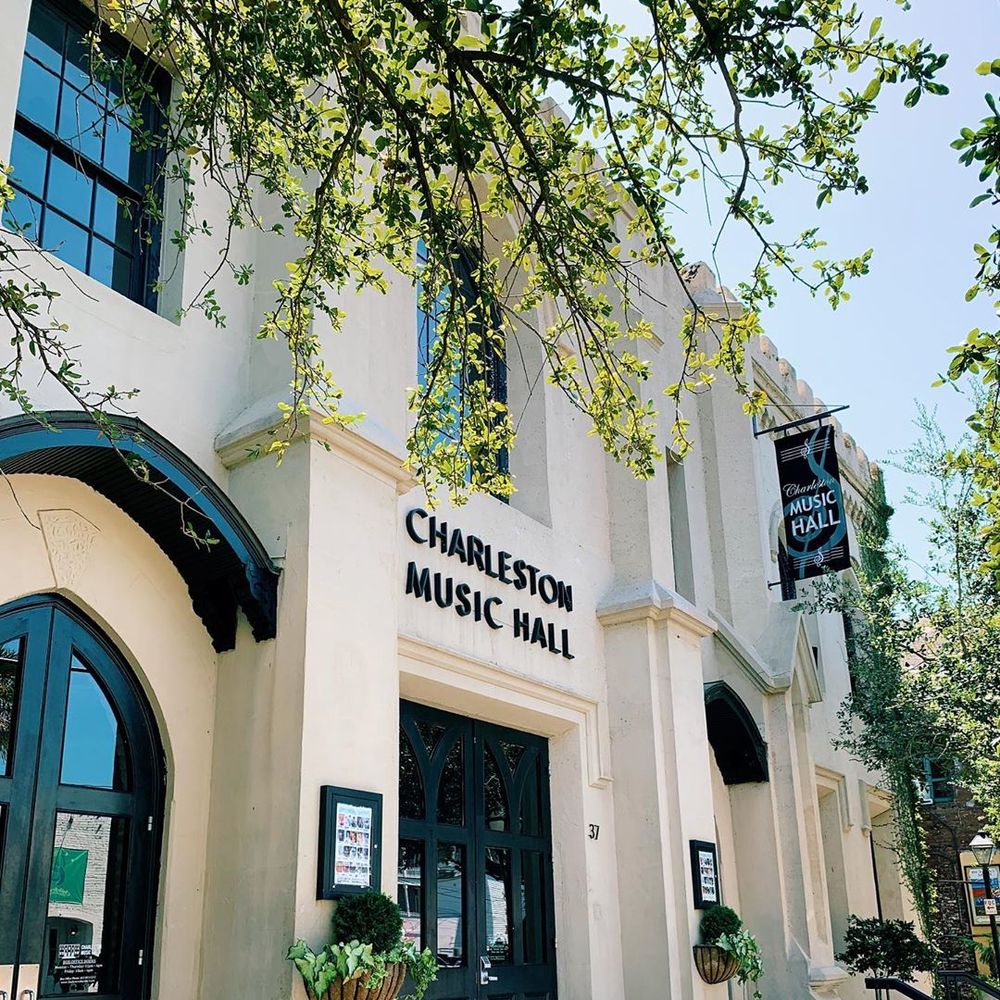 Exciting Venue: The Charleston Music Hall
in Downtown Charleston!
The Charleston Music Hall is one of the oldest buildings in downtown Charleston. Known historically as The Tower Depot, the Charleston Music Hall was built 1849-50 as a passenger station of the South Carolina Railroad and was designed by Charleston architect Edward C. Jones. In 1995, the Bennett-Hofford Company facilitated the Hall's amazing transformation into an arts venue. They created a first-class performance space that retained its original historical Charleston style aesthetic. The Music Hall showcases extraordinary musical, artistic, and theatrical experiences and promotes the finest local, regional, and national acts while also encouraging local and communal participation.
For more history on this extraordinary venue go to: https://www.charlestonmusichall.com/history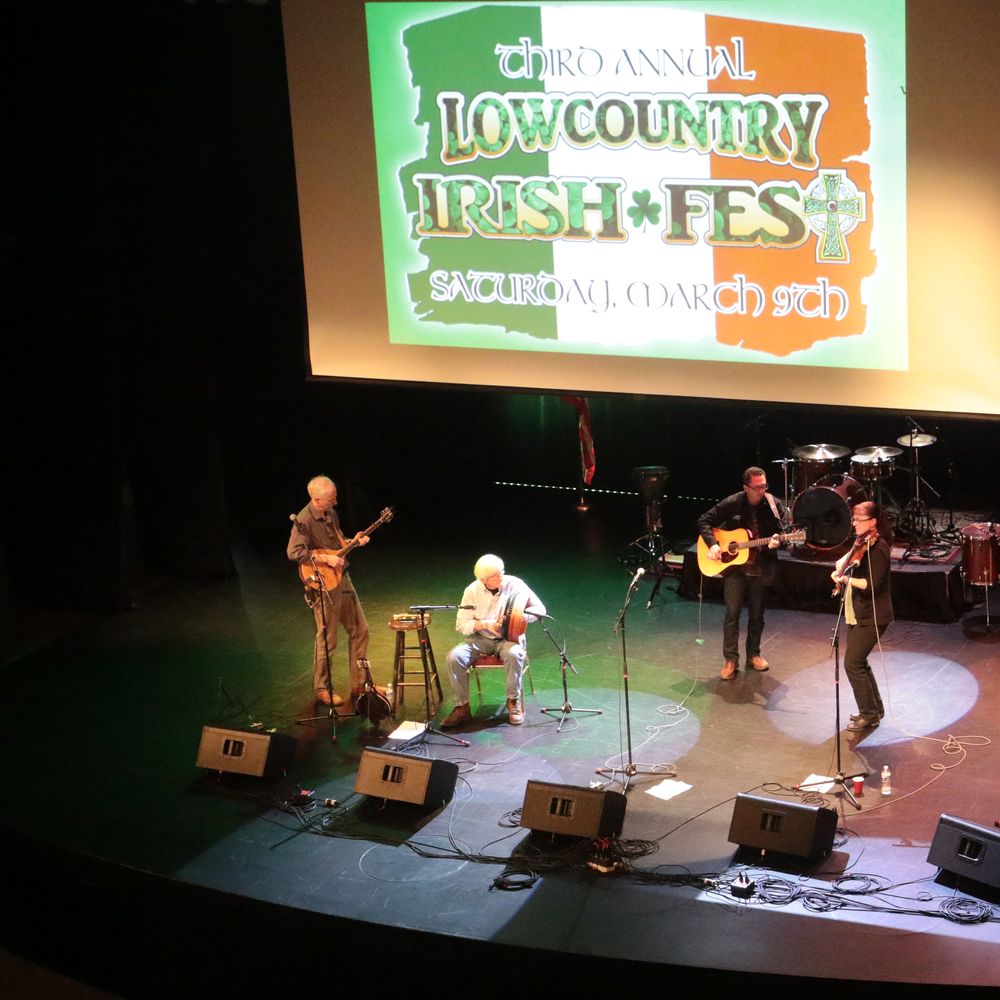 The LowCountry Irish Fest is a musical and cultural gathering celebrating all things uniquely Irish in the South Carolina Lowcountry.  From some of Charleston's founding fathers to Irish plantation owners and laborers. From Irish pirates to the Irishmen who powered the HL Hunley with their bare hands, the Irish and Charleston have always been one. Come join us for:
 Live Music and Dance!
Pipes and Drums!
History and Irish Culture!
Family Friendly!
In cooperation with: 
The South Carolina Irish Historical Society 
The Ancient Order of Hibernians 
The College of Charleston School of Irish Studies 
St. Patricks Day Parade Committee 
Ladies Ancient Order of Hibernians 
CharlestonIrish.com